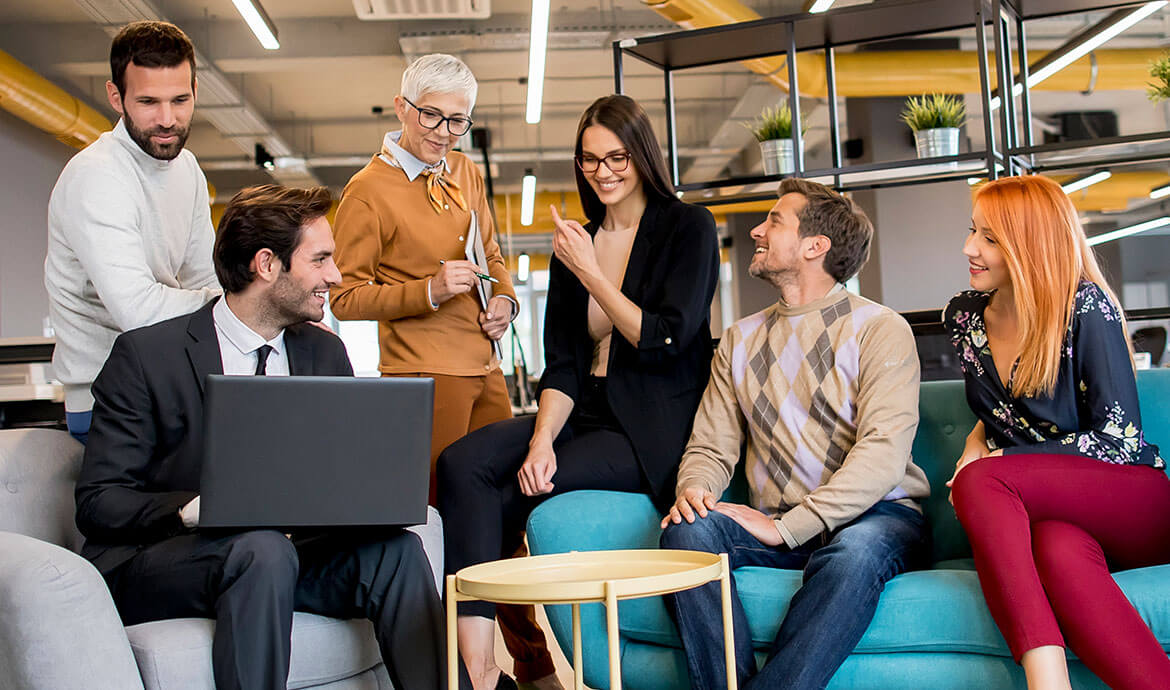 Sage advice brings processes, systems and people together to service customers more effectively.
Background
SAGE Automation is a leading independent industrial automation and control provider working across a range of industry sectors to deliver and support design, software and industrial engineering solutions.
As a lean organisation experiencing rapid growth, SAGE's leadership team identified a need to integrate their internal systems to service their customers more effectively – seeking assistance from Synergy IQ on a national rollout of Salesforce, a cloud-based enterprise system.
The Brief
Create a project implementation plan and organisational change management framework to support the rollout of a new enterprise system. Develop and embed new ways of working across a diverse organisation.
Our Response
In an organisation familiar with advanced technology, Synergy IQ augmented a lean team to apply holistic business thinking to join processes, systems and people to enhance customer experience.
We worked with a highly engaged stakeholder group to develop a project implementation plan and a SAGE-specific organisational change management framework. We undertook impact and risk assessments and mapped new processes and ways of working.
We created a learning and development program to support change, including face-to-face and online self-managed learning modules, that took into account the short and long-term training needs of various stakeholder groups.​
We prepared a communications plan, mitigated risks and issues, and managed and end-to-end testing process to ensure a smooth passage for the rollout.
Our consultant coached and mentored the project sponsor and internal team members throughout the project.
Outputs
Project implementation plan
SAGE-specific change management framework
A series of plans for

Communication
Training
Issues management

Risk and impact assessments
Training program content and delivery
Coaching and mentoring
Results
The two systems, Salesforce and Jedox were implemented successfully. Adoption rates steadily increased following implementation. The roadmap for sustainability and stabilisation was seamlessly handed over to the internal team.
Client
---
Sage Automation
SAGE Automation - Smart automation and control solutions.
With an international footprint, local presence, a deep and broad pool of expertise, and some of the most experienced and passionate people in the business, you get so much more than a quick fix.
SAGE delivers agile, scalable, and secure solutions that don't just solve current problems but pre-empt and deter future ones, helping your organisation thrive.
All
Customer Experience
Project Management
Change Management
Coaching
Leadership
Culture