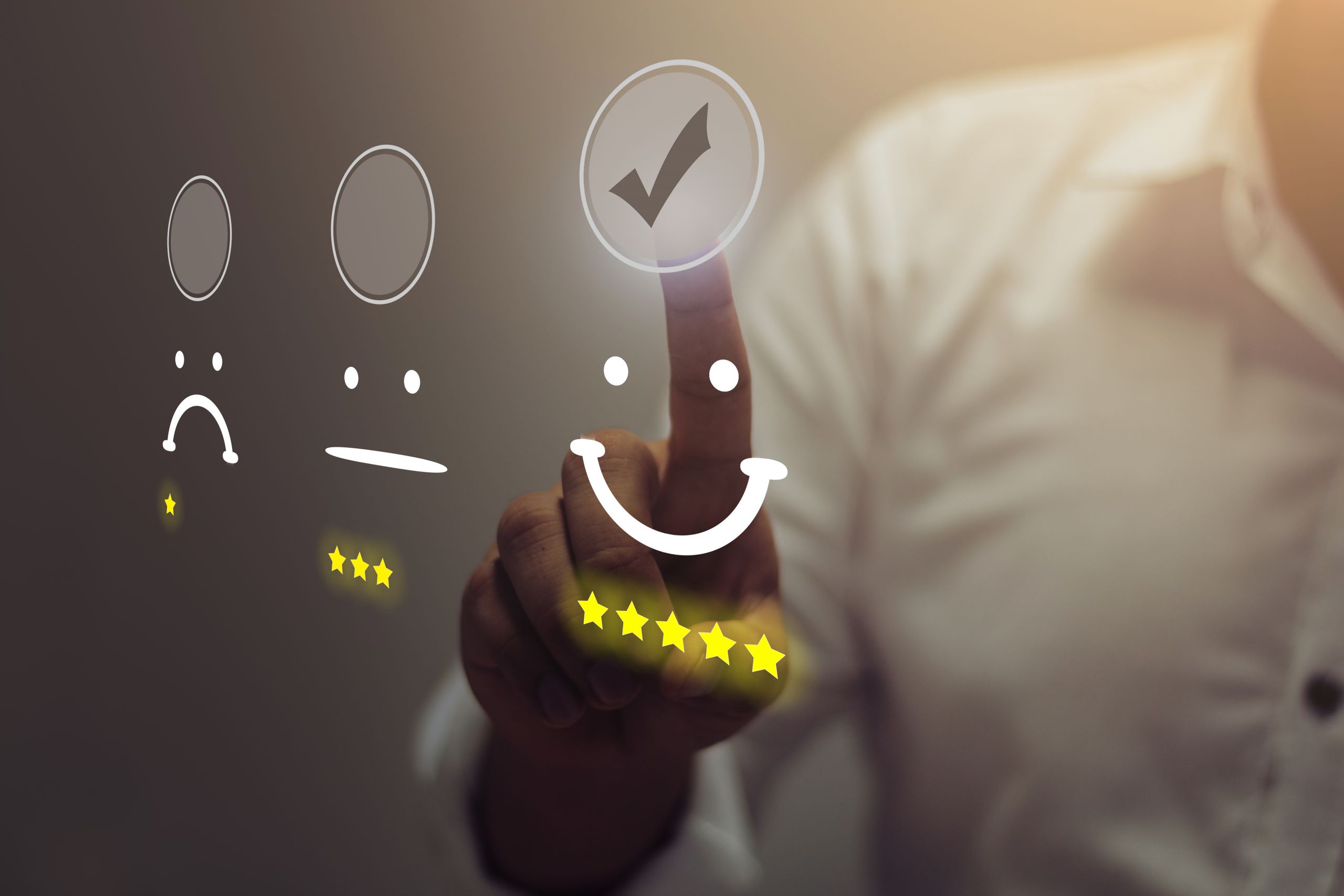 Embedding a Council-wide Customer Experience Philosophy
Background
Councils are large, complex organisations providing a wide range of services to the community. Annual surveys conducted by the City of Norwood Payneham St Peters showed that customers were generally satisfied with their experience, but the leadership team saw an opportunity to excel.
The Brief
Embed a clear customer experience philosophy and develop a culture of service excellence across the organisation - without spending a lot of money.
Our Response
Synergy IQ facilitated a ground-up approach, working with project team members from every level and division of the organisation.
Through a series of workshops, we created a vision of the future, identified the barriers to achieving it and the structures, systems, capabilities and behaviours needed to bring it to life.
We created six pillars of service excellence, aligned to the organisation's values and strategic objectives, and developed an in-house training program to drive change and embed the new philosophy.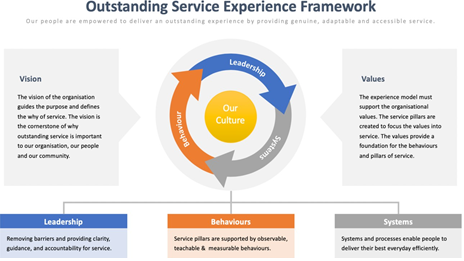 Outputs
Customer service vision and project focus

Customer service framework including six pillars of excellence

Benchmarking

Training program

Action plans for each team
Results
Feedback from staff who participated in the development of the framework and subsequent training showed a high level of engagement.
The framework was presented to the council who stated it was the best customer framework that they had seen and signed it off without change
The latest annual community survey (2019-20) and Culture Inventories both showed an increase in targets.
Client
---
City of Norwood Payneham St Peters
The Norwood Payneham & St Peters Council is the local government body responsible for the City of Norwood Payneham & St Peters. They aim to keep those within their community well informed, particularly to ensure that they understand the extensive role the Council plays in the community.
All
Customer Experience
Project Management
Change Management
Coaching
Leadership
Culture