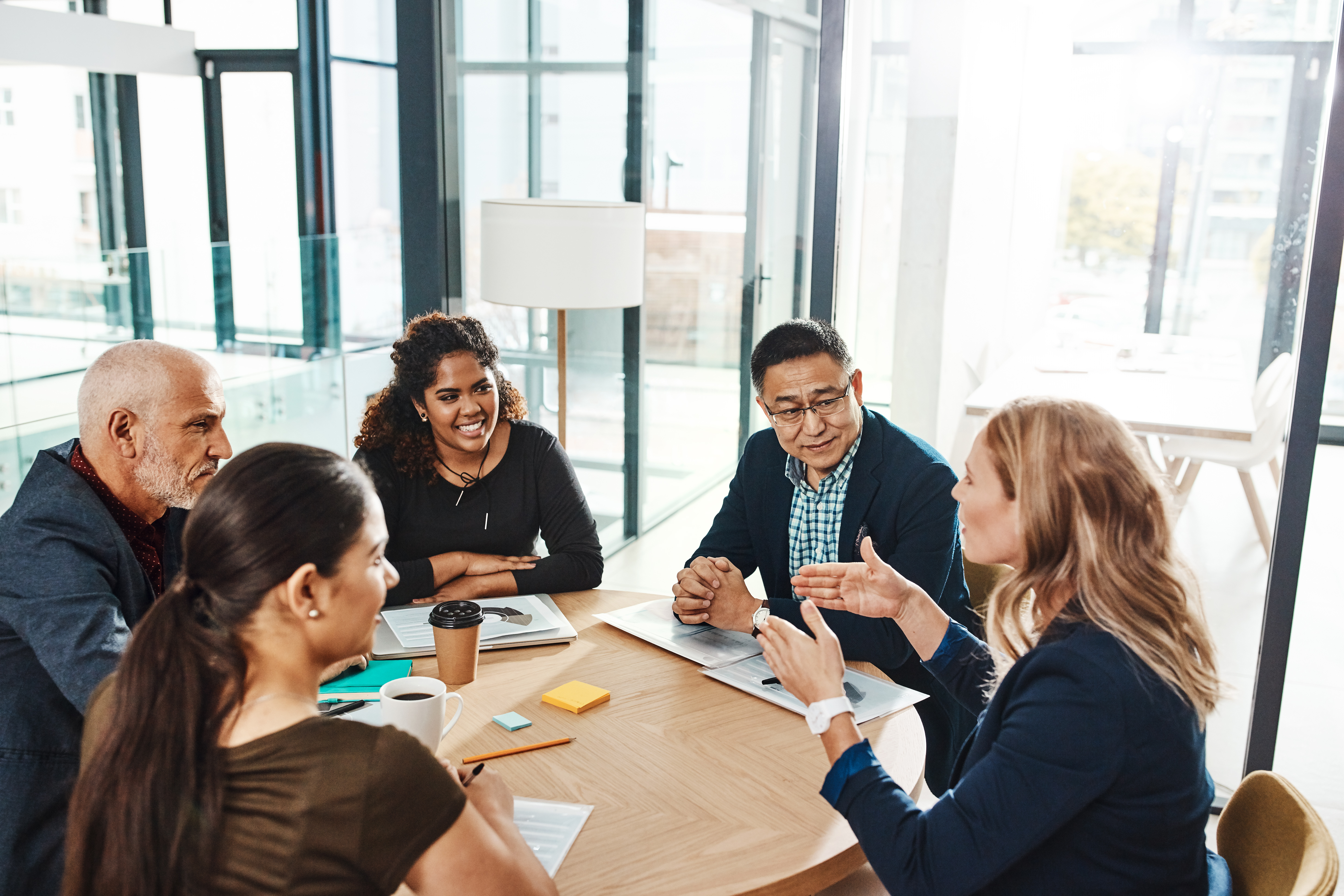 Bringing change to the bush – supporting a nationwide CRM roll-out Elders
Background
With a network of over 130 offices located across rural Australia and low levels of IT literacy amongst field staff, this 180-year-old organisation was facing significant resistance to the roll-out of a digital customer relationship management (CRM) system.
The Brief
Build a bespoke change management framework, templates and tools to support digital transformation across a geographically dispersed, traditional organisation.
Our Response
Working in an organisation new to change management, Synergy IQ engaged Elders' senior executives to sponsor this novel approach and address high-level resistance.
In conjunction with the project team, we created an Elders-specific change management model, supported by change management plans, a branding and communications strategy, and a training plan.
We recommended policy changes, developed new procedures and provided risk and impact assessments and an issue management plan.
Our service included training content development, coaching and mentoring the project leader and supporting other staff central to the project.
Expanded Scope
Following the successful adoption of the change management model, Synergy IQ was engaged to help kickstart 'New Ways of Working' for OneDrive, Microsoft 365. This involved stakeholder management and engagement and coaching project teams through the new process.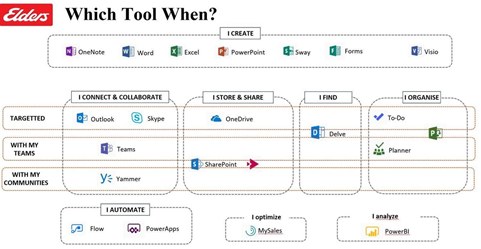 Outputs
-Elders-specific change management framework and model
-A series of plans for
-Change management
-Branding and communication
-Training
-Issues management
-Procedures and policy recommendations -Risk and impact assessments
-Training program content
-Coaching and mentoring
Results
The project was delivered on schedule and under budget. Data from the Project Management Office showed this project had the highest adoption rate for any project since they stated recording adoption data (10 years prior).
Client
---
Elders
For over 180 years Elders has been a leading agribusiness for Australian agriculture, and an iconic brand throughout rural and regional Australia. Their primary focus is to help people maximise their agricultural business, no matter what their business or personal goals may be.
All
Customer Experience
Project Management
Change Management
Coaching
Leadership
Culture