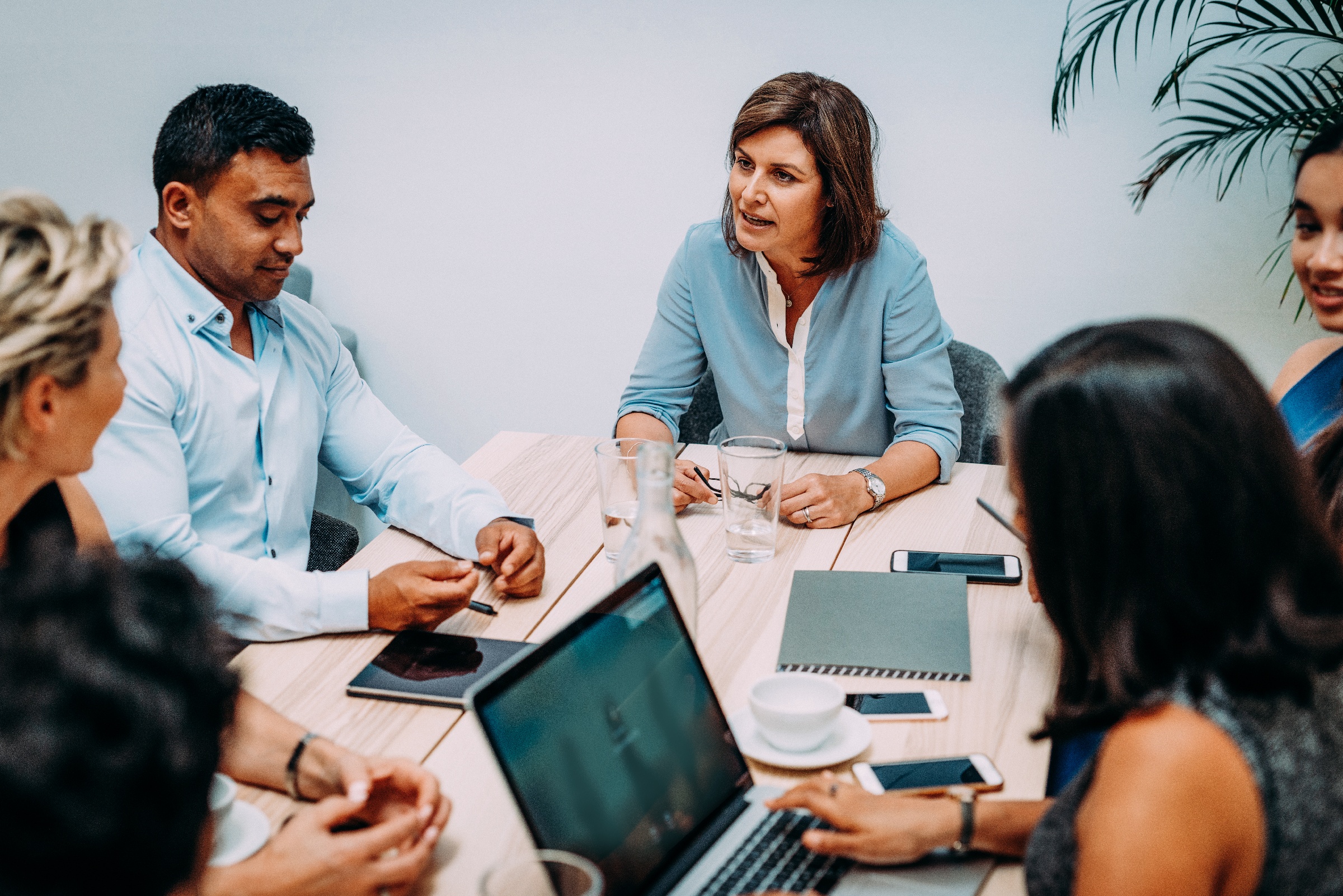 Channelling SA Water - from compliance to customer-centricity SA Water
Background
The state government privatised SA Water back in 1995, yet some parts of the organisation still retained a compliance mentality.
In 2016, the newly appointed CEO, Roch Cheroux, quickly identified the significant variations in culture across this large, complex utility business and set a unifying vision to put the customer at the heart of every decision and action.
The Brief
Develop and implement a radical culture transformation program to put customers at the heart of SA Water's business.
Our Response
Following an organisational restructure designed to re-focus SA Water's leadership on customer experience, we worked with a team inside the business to develop a plan to achieve the new vision.
We undertook customer segmentation and customer journey mapping and gained agreement on a clear set of values and the definition of a great customer experience.
We guided improvements to business processes to align with the desired culture and support great customer outcomes.
Central to our design and delivery of a customer experience program was developing a customer portal and introducing a CRM system.Our service included developing and delivering an extensive internal communications program, aligning with external brand positioning, and providing training to over 2000 employees.
We worked with leaders to develop their capabilities and recommended the integration of customer feedback into business reporting.
Outputs
-Customer segmentation and journey mapping -Development of values and customer experience definition -Design and delivery of the customer experience program -Development and delivery of internal communications and training program -Business process improvement recommendations -Leadership development program
Results
Marked improvements in key customer service measures occurred as a result of the culture transformation program, with a jump in satisfaction scores from the mid-high seventies to the low nineties in just one year.(ref Customer Experience Report Q2 FY 18-19).
In concert with the increased customer outcomes was an increase in their engagement scores (from 58% to 68% in 12 months), and a 10 point change in culture data (nb 10 points is deemed statistically significant by Human Synergistics).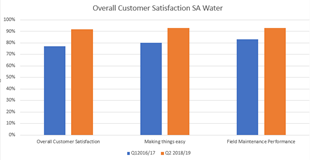 Client
---
SA Water
SA Water is a successful, modern water utility that is wholly owned by the Government of South Australia. They manage the water services in South Australia and deliver essential water and sewerage services to more than 1.7 million South Australians.
All
Customer Experience
Project Management
Change Management
Coaching
Leadership
Culture