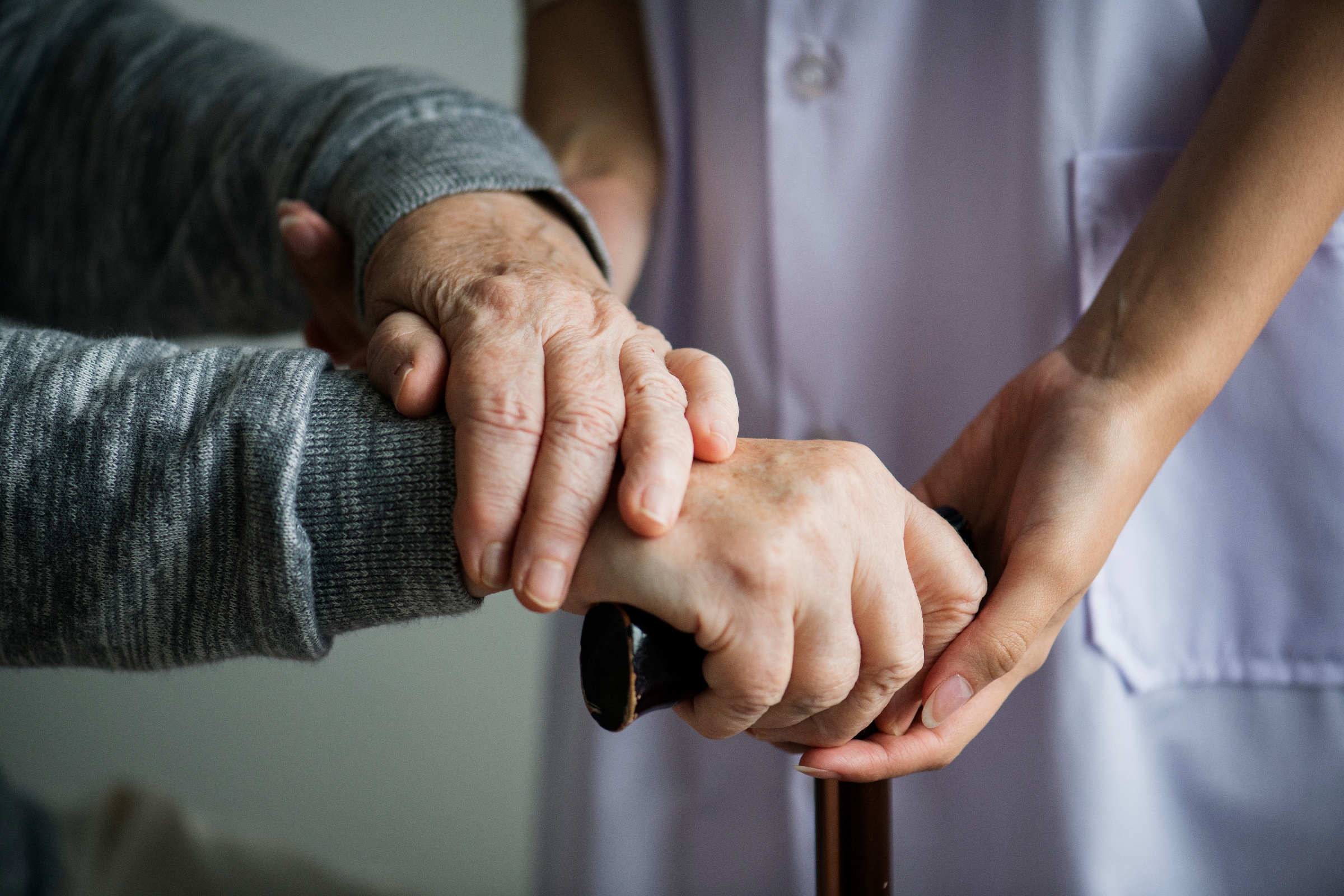 A helping hand to plan the workforce of the future. Helping Hand
Background
In an industry facing increasing regulation, diminishing funding, and a skills shortage, effective workforce planning is a critical to organisational success.A review of strategic plan identified that Helping Hand lacked a robust workforce plan and needed to prioritise its 'learning organisation' objectives.
The Brief
Engage Helping Hand staff and management in the development of a comprehensive, learning focused workforce management strategy to enable the organisation and its people to succeed in an increasingly challenging environment.
Our Response
Managing a staff of 1,200 in a sector with a high rate of employee turnover left Helping Hand's leaders with little headspace to consider strategic workforce issues. SynergyIQ was able to make the case for change and engage and upskill managers to plan and respond strategically to workforce challenges. Undertaking extensive stakeholder engagement and consultation, we supported managers in the development of a workforce management strategy which later fed into the organisation's updated strategic plan.
Our process included policy review and recommendations, development of new methods for recruitment, use of agency staff and clinical management, and the provision of training on workforce planning and change management. We coached residential site managers through the process of strategy development and prepared a change management plan and a communications plan to ensure the new approach was widely understood and embraced.
Outputs
-Workforce management strategy -Change management and communications plan -Training and development in workforce planning -Policy review and recommendations -Stakeholder engagement plan and report
-Coaching and mentoring
Results
The new workforce management strategy helped to guide the following year's enterprise bargaining process. With minor modifications to ensure consistency and alignment with the new direction, it was embedded into the organisation new strategic plan, providing a clear future direction for Helping Hand's workforce management and development.
Client
---
Helping Hand
Established in 1953, Helping Hand has a proud history of offering help and support to older South Australians for over 65 years.
Helping Hand is a not-for-profit organisation offering help at home, retirement living and residential care to over 7,000 older South Australians in Adelaide and regional South Australia.
All
Customer Experience
Project Management
Change Management
Coaching
Leadership
Culture