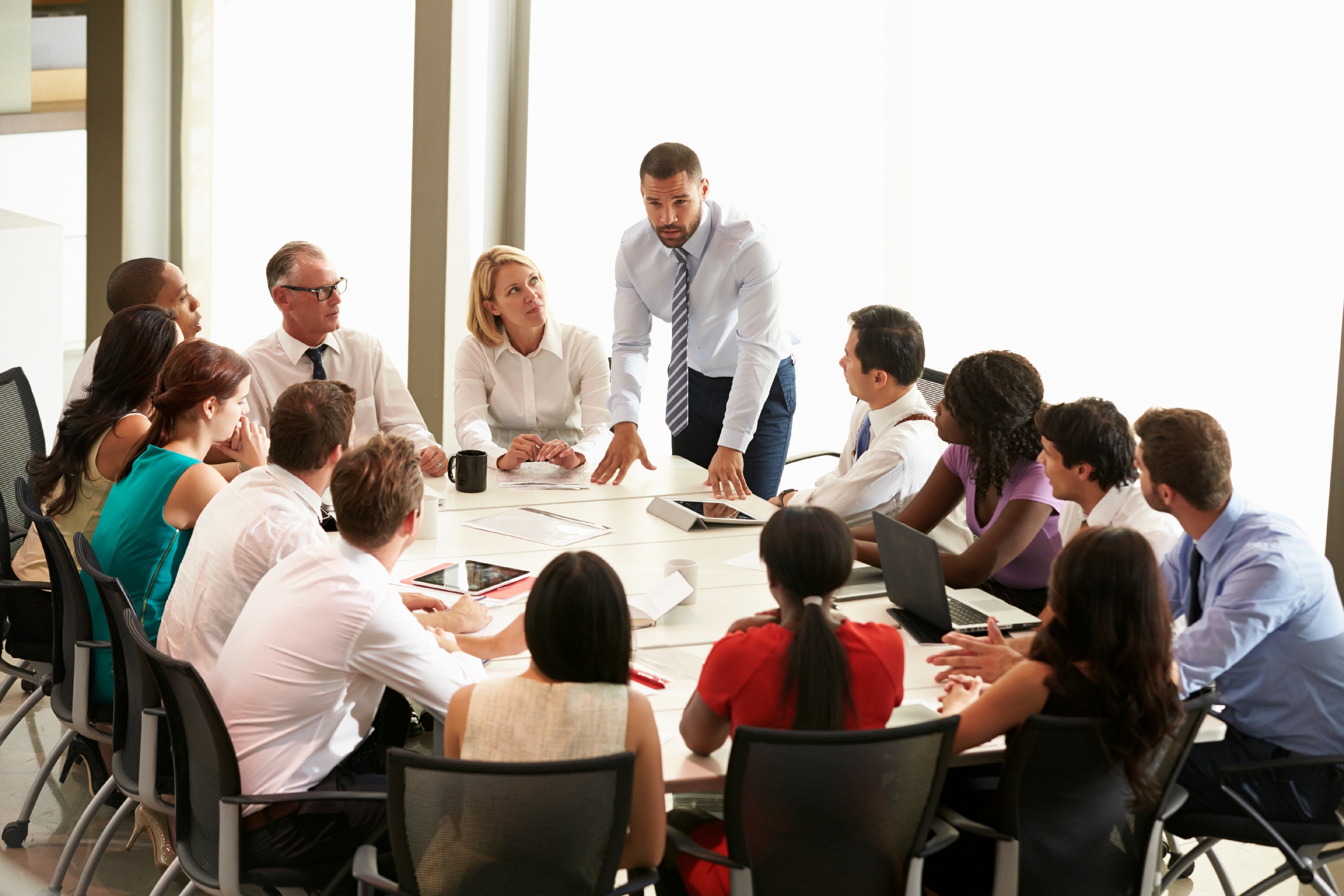 Daring leadership at all levels. City of Burnside.
Background
Local government can be a challenging environment in which to work and members of the leadership group at the City of Burnside were showing symptoms of stress and burnout. Employee engagement was below desired levels and capability gaps had been identified in a large and diverse leadership team.
The Brief
Help us develop emotional intelligence and resilience across our leadership group to underpin engagement with staff and a strong customer focus.
Our Response
Synergy IQ co-designed a leadership program with the City of Burnside, creating a series of modules as part of a 'choose your own adventure' program.
Dare to LeadTM was the foundational element delivered to 35 senior staff and emerging leaders. It created a buzz across the organisation, providing new frameworks and language for people to have the challenging conversations needed to drive culture change.
Dare to LeadTM was delivered through a series of two-hour masterclasses and four and a half hour workshops, enabling managers to balance the ongoing demands of BAU. (A second, refresher round of Dare to LeadTM was delivered twelve months later in response to positive feedback from participants.)
Focusing on the topics of identity, mindset and customer, additional workshops fleshed out the balance of the program and provided opportunities for participants to apply their newly learned skills to the challenges faced by City of Burnside.
Outputs
-Co-designed 'choose your own adventure' leadership program
-16 modules over 15 months.
-Open to 45 leaders across the business
-Dare to LeadTM training
-Identity, mindset and customer workshops
-Workbooks and journals
Results
The take up rate of the leadership program was higher than any program they have had before. Approximately 25 on average senior leaders attended each program out of 35 invited, each program had a maximum participant rate of 30. The Dare to Lead™ modules were oversubscribed with two additional programs implemented.
Client
---
City of Burnside
The City of Burnside is one of Adelaide's oldest residential areas and is well known for its tree-lined streets, period architecture, and plentiful reserves and gardens within its 30 km² areas.
Located in the South-Eastern corner of Adelaide and just 10 minutes from the Central Business District, the City of Burnside covers 28 suburbs and has a residential population of over 45,000 people. Offering a wide range of community facilities and a diverse mix of shopping and retail outlets, the City of Burnside is one of Adelaide's most pleasant places to live or visit.
All
Customer Experience
Project Management
Change Management
Coaching
Leadership
Culture