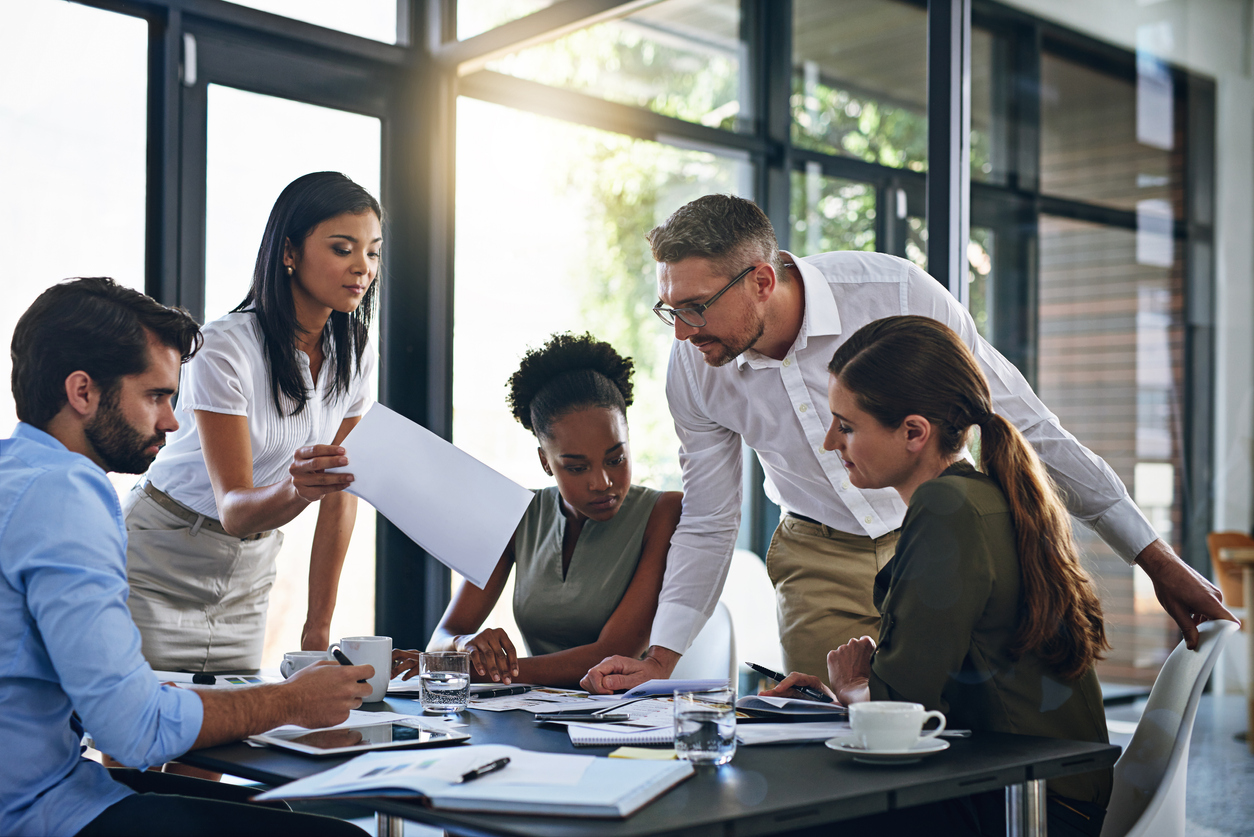 Creating an internationally competitive workforce. UniSA
Background
With over 37,000 students and almost 3,000 staff, UniSA needed to streamline its approach to workforce management – letting go of outdated practices to position itself as a leading player in the lucrative international education market.
The Brief
Help us restructure and develop our workforce to deliver on our values and strategy to become a leading international university.
Our Response
A long-term assignment with UniSA enabled SynergyIQ to work strategically - influencing every aspect of workforce planning and development.
Starting with the organisation's vision and values, we developed an overarching plan to articulate a pathway from current state to future state.
A capability framework, workforce development plan and change management plan were created for each department. Recruitment processes and practices were remodelled. Broad-based behavioural programs were designed and delivered, underpinned by a new approach to equity in the workplace.
Staff from across the organisation were involved in redesigning the performance planning model, resulting in quick and genuine uptake.
We engaged executive and senior managers throughout the restructuring process, helping to embed changes into BAU. A capability development program also helped this cohort develop the skills and abilities needed to see the organisation through a period of significant change.
Outputs
-High-level workforce restructure and development plan
-Departmental capability framework, workforce development and change management plans
-Behaviour at work program
-Leadership development program
-Remodelled recruitment process and practices
-Performance planning model and tools
-Equity in the workplace policy and plan
Results
Performance planning was imbedded within the organisation. The recruitment practices showed an increased efficiency in process which resulted in a reduction in lost candidates. A change framework was embedded into workforce decision making and restructuring. The re-design of the redeployment policies resulted in two long term displaced employees being placed in positions and a limit implemented on length of redeployment to 6 months (a saving of up to 24 months of unbudgeted wages in one case).
Client
---
UniSA
The University of South Australia is Australia's University of Enterprise on the global stage, agile and astute, known for relevance, equity, and excellence.
All
Customer Experience
Project Management
Change Management
Coaching
Leadership
Culture