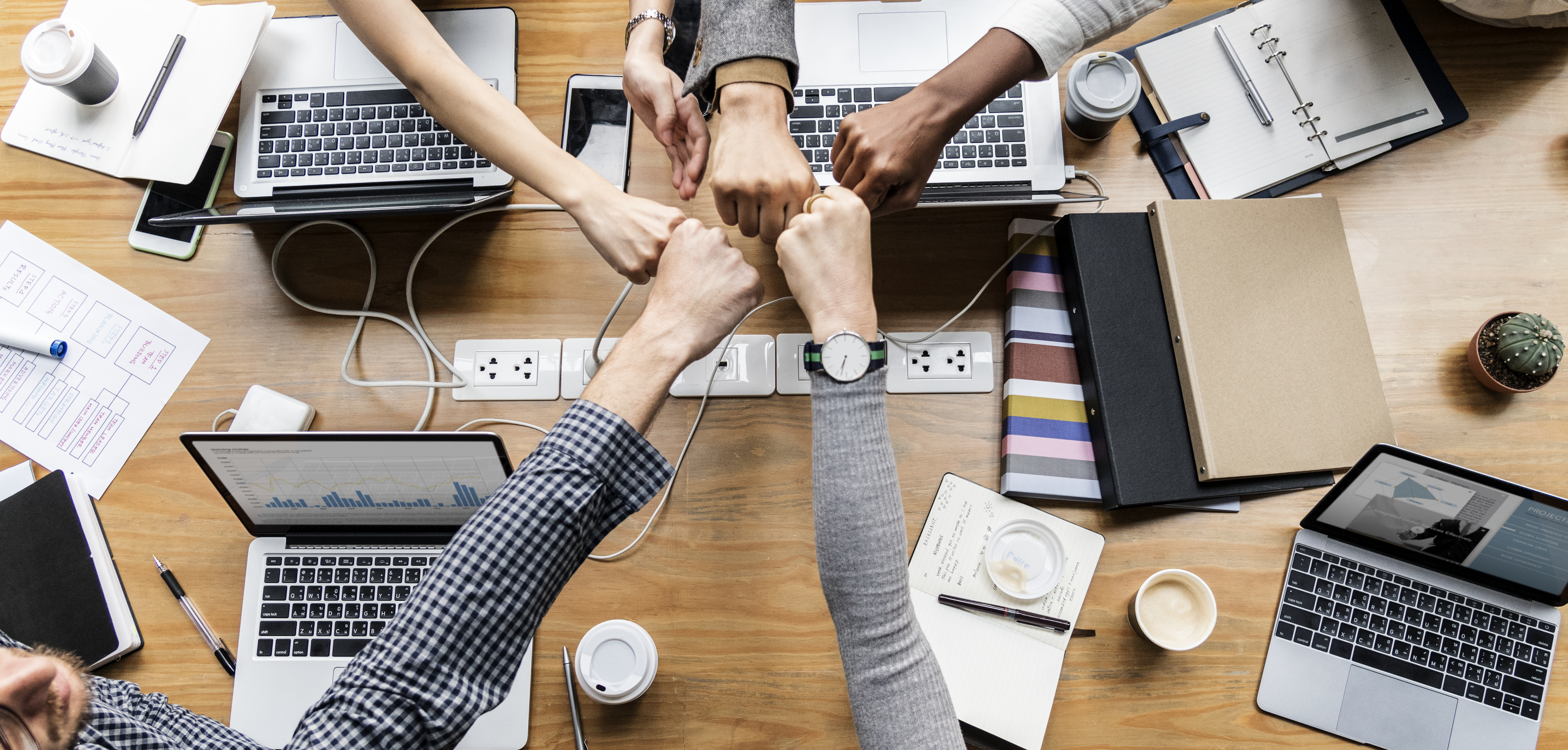 Working behind the scenes to deliver a stellar performance. Novatech.
Background
From concept development to technical design and content creation, Novatech is the audio-visual production company behind some of the biggest shows in South Australia, including the Adelaide Festival and Womad.
Started by the Novakovic brothers in 2001, Novatech is a family company that has grown to employ 65 permanent staff and up to 100 casual and agency staff.
The Brief
Help us build our leadership capabilities and develop our business systems to manage ongoing growth, while living our values of teamwork, innovation and technical excellence.
Our Response
With no shortage of passion, the Novakovic brothers appointed SynergyIQ to help bring structure and consistency to their business.
Working with the company for over four years, SynergyIQ became a trusted business partner, helping to formalise strategy and establish systems and processes to underpin Novatech's continued growth.
SynergyIQ helped the brothers refine their vision and values as the foundation for a business improvement strategy and culture management plan.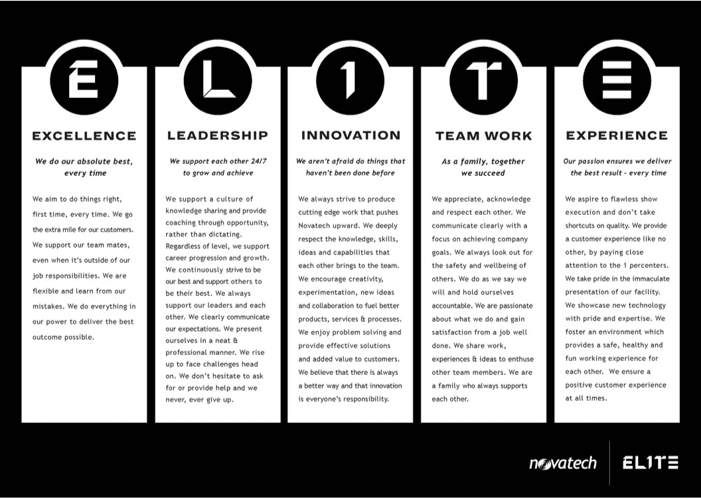 We delivered an agile leadership program, giving senior staff a toolkit and skills to manage the business with increased consistency, and supported them with executive coaching and targeted behaviour training.
Novatech's future workforce requirements were detailed in a capability framework and workforce development plan. And we deployed an engagement strategy across a diverse and highly casualised workforce to operationalise Novatech's core values and reinforce its distinctive identity in the marketplace.
Outputs
-Updated strategy, including vision and values
-Business improvement strategy
-Culture management plan
-Leadership development program
-Executive coaching
-Targeted behaviour training
-Capability framework and workforce development plan
-Staff engagement program
Results
Pre-pandemic, Novatech's growth continued at a rate of 10-12% per annum over the four years that SynergyIQ worked with them. Staffing numbers grew from 45 employees to over 100. A new career structure was implemented rewarding long standing employees with a promotion. Leadership capabilities grew in front-line leaders and customer satisfaction scores continued to show high rates across corporate events and music festivals.
Client
---
Novatech
Founded by brothers Leko and Milenko Novakovic in 2001, Novatech is Adelaide's most trusted event hire and production company. They are South Australian-owned and operated, delivering world-class services locally, nationally, and internationally.
All
Customer Experience
Project Management
Change Management
Coaching
Leadership
Culture