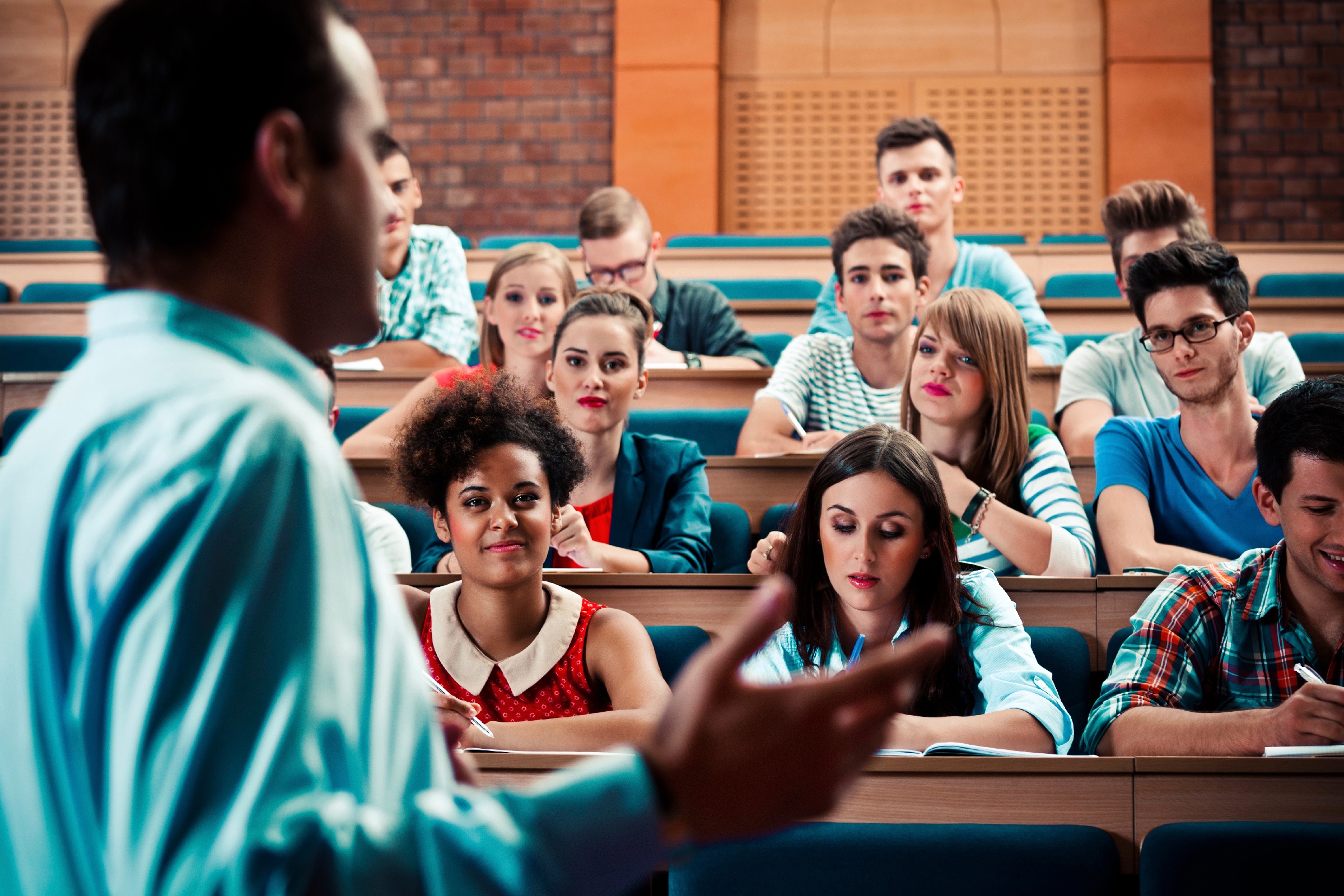 Values in higher education. University of Adelaide, ITDS (Information Technology and Digital Services)
Background
With recent redundancies weighing on morale and a change of direction outlined in a new strategic vision, culture at the University of Adelaide was in need of a reset.
The Brief
Help the University of Adelaide ITDS (Information Technology and Digital Services) division create a positive workplace culture and build a high performing team that demonstrates behaviours and values consistent with the corporate vision.
Our Response
SynergyIQ began this partnership with the University of Adelaide ITDS team by undertaking a culture diagnosis using the Human Synergistics OCI/OEI model. We mapped the results against the espoused corporate values to identify areas of misalignment and opportunity. Working with senior leaders, we developed a culture program designed to bridge the gaps and delivered workshops, training and executive coaching across the division to operationalise the corporate vision. As part of this we created simple ITDS focused meanings to bring the values to life.
Outputs
-Robust review of the current culture
-Engagement with staff to determine strengths and opportunities for growth
-Team culture coaching for Senior Leadership Team
-Culture program and recommendations created
-Stakeholder engagement plan and report
-Coaching and mentoring
-Leadership team workshops
-Activity based working review
Results
The Senior Team had a clear understanding of the culture and a plan for future engagement. We experienced a dedicated commitment from the SLT to create a culture of collaboration and talent management.
The recent 'YourVoice' survey data shows an increase in employee satisfaction and the review of flexible work arrangements provided anecdotal feedback which showed a higher engagement rate.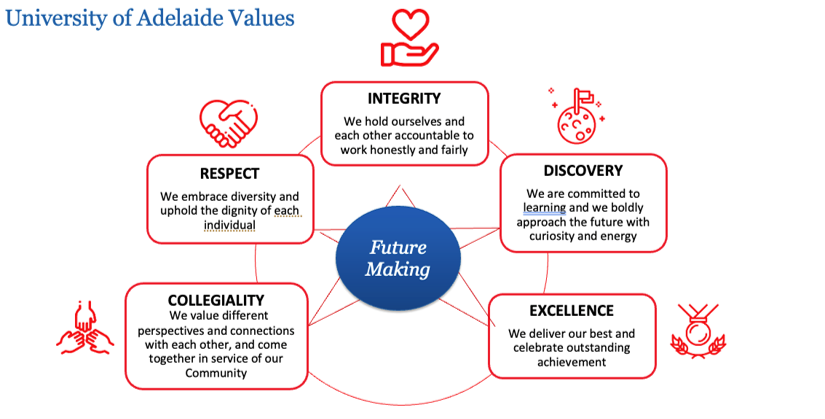 Client
---
University of Adelaide, ITDS (Information Technology and Digital Services)
Providing information and communications technology services and support to the University community.
All
Customer Experience
Project Management
Change Management
Coaching
Leadership
Culture