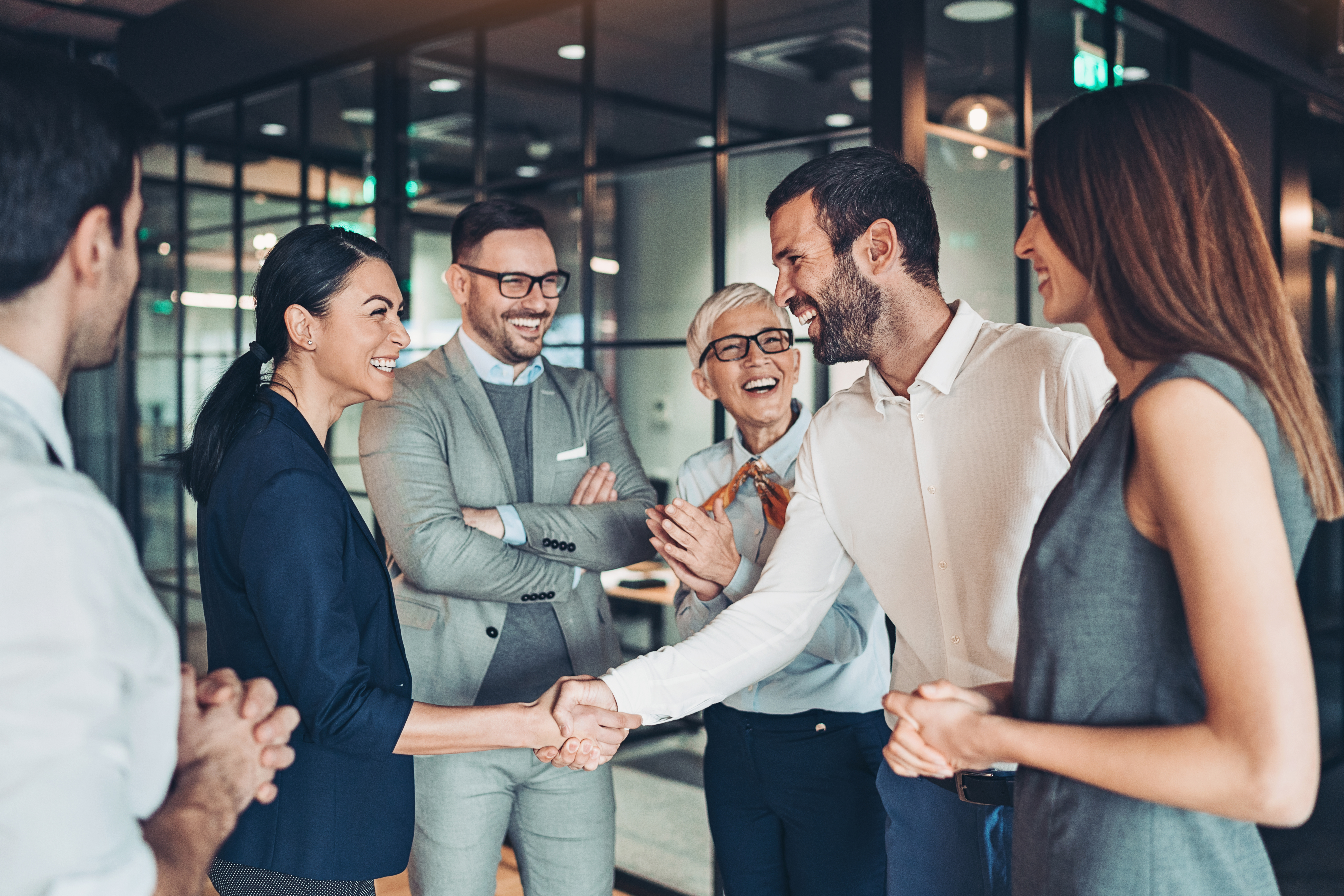 Planning for excellence in local government. The City of Salisbury
Background
An update of Salisbury's City Plan triggered a requirement to refresh the four operational strategies (or pillars) underpinning it.
The Organisational Excellence Strategy was the pillar covering all aspects of workforce management and culture.
The Brief
Update the City of Salisbury Organisational Excellence Strategy to accommodate changes in the internal and external environments and respond to the changing expectations of the leadership group.
Our Response
Using data from OCI/OEI culture assessment reports and the results of a review of the business excellence area as a starting point, SynergyIQ engaged with stakeholders across the organisation to reframe organisational excellence strategic objectives and develop a range of evidence-based initiatives to move the council forward.
A framework was created to ensure alignment of supporting plans including the WHS Plan, Workforce Management Strategy, divisional business plans and individual development pans. Related policies were reviewed and updated in consultation with the leadership team and council body.
A change management plan and communications strategy, including refreshed employer branding, were developed to support the roll out of the updated strategy.
Outputs
-Engagement framework and implementation
-Organisational Excellence Strategy update
-Aligned sub-plans including WHS, Workforce Management and business plans
-Change management and communications plan
-Policy review and recommendations
-Coaching and mentoring
Results
The process applied to updating the Organisational Excellence Strategy helped to reinvigorate the council's approach to people and culture. The framework created as part of the refresh ensured alignment of objectives across the organisation, creating a clear pathway for the implementation of new initiatives to improve performance and culture. The updated plan also helped to guide the organisation's enterprise bargaining process.
Client
---
The City of Salisbury
Salisbury - a progressive, sustainable and connected community. They wanted to make a positive difference for those who visit, live, and work in Salisbury and to leave the community in a better state for future generations. The City of Salisbury offers a wealth of opportunities for business and an enviable lifestyle for residents.
All
Customer Experience
Project Management
Change Management
Coaching
Leadership
Culture