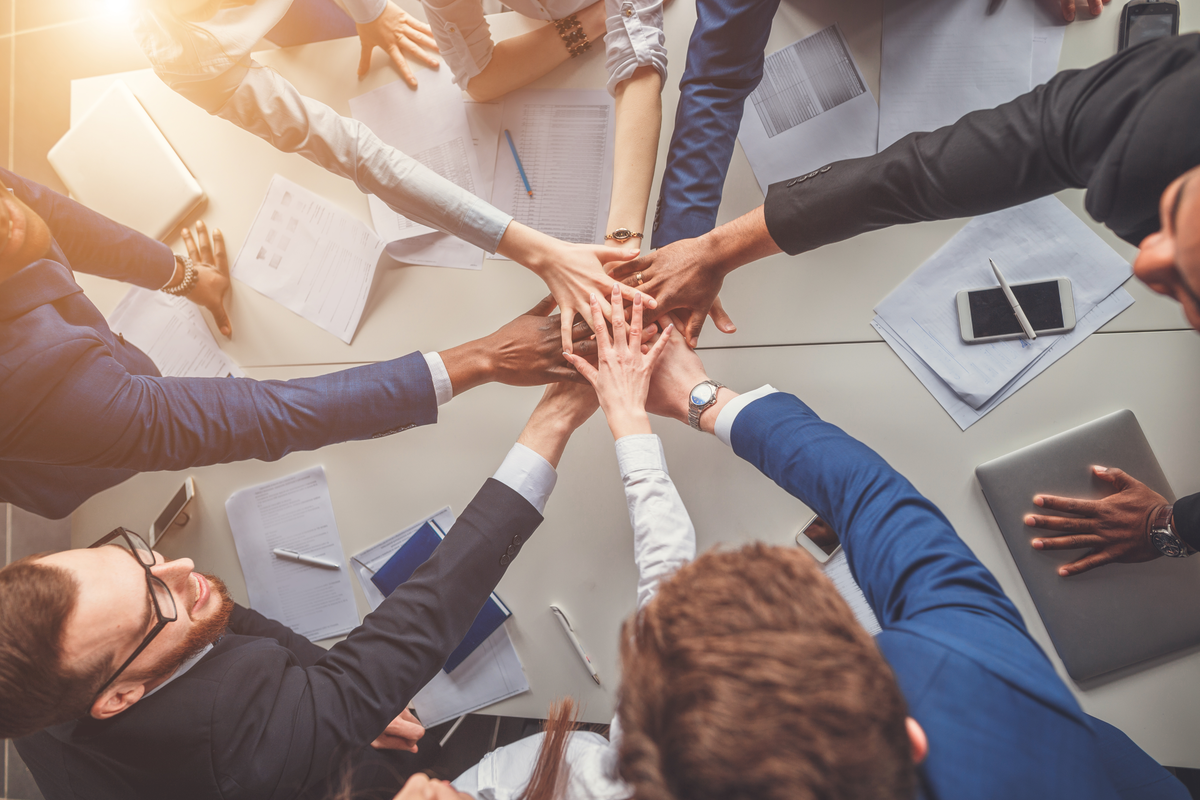 Charting a course for cultural change. Flinders University.
Background
Culture is deeply embedded and particularly difficult to change in large, well-established organisations. Flinders University recognised that its organisational culture would impede its ability to implement a new strategic plan and undertake a large, digital transformation program.
The Brief
Develop a plan that will help us create a culture that supportive of change and committed to excellence.
Our Response
Synergy IQ started a three-month engagement with Flinders University by undertaking a full culture diagnosis, including a review of staff satisfaction surveys and existing staff engagement mechanisms.
Working closely with the Vice Chancellor and University Council, we lead a series of workshops to clarify their identity and business objectives and create a culture plan to operationalise these for meaningful impact.
The leveraged the curiosity and expectations of staff created during the discovery phase to maintain engagement and momentum and partnered with the communications department to ensure that culture messaging aligned with the University's brand positioning.
The result was a two-year culture evolution plan and internal communications plan designed to move the University's culture from oppositional to agile, enterprising and accountable.
Outputs
-Culture diagnosis report
-Two-year culture evolution plan
-Culture change workshops for executive staff
-Service review workshops with staff
-Advice to Vice Chancellor, University Council, Service Review Project Team
Results
As a result of the culture review and plan the University hired a Director of Culture and Development to lead the implementation of the plan and initiatives to improve the culture.
In addition we experienced an increase in the level of attention and discussion about culture within the senior leadership meetings and at college and school level.
Client
---
Flinders University
For over 50 years, Flinders has been a centre of inspiring achievement: from their pioneering research and excellence in teaching to the positive impact they have on the communities they serve.
Inspiration leads to innovation. But innovation is more than just a buzzword at Flinders.
All
Customer Experience
Project Management
Change Management
Coaching
Leadership
Culture